Super-Mega-Hyper-Launch-Giveaway – ENDED
Super-Mega-Hyper-Launch-Giveaway – ENDED
We're a community of people trying to do all the things – being better environmental stewards, achieving greater health and wellness, trying to have good relationships, and having fun along the way! It's hard and we fail sometimes. We think that's ok and what's most important is to just keep trying to move in the right direction.
Grand Prize Eco-Vacation
How cool would it be to relax on a tropical vacation and also help the planet! With an all-expense-paid trip to Belize for two through Oceanic Society, you'll be able to explore the exquisite maze of coral reefs and turquoise waters of Turneffe Atoll, and visit the world famous Great Blue Hole on this Belize snorkeling trip. If you're SCUBA certified you can explore even more of the ecosystem. Guided by an expert naturalist you'll gain special insights into the reef ecology. Travel and incidentals covered by Mostlygreen.life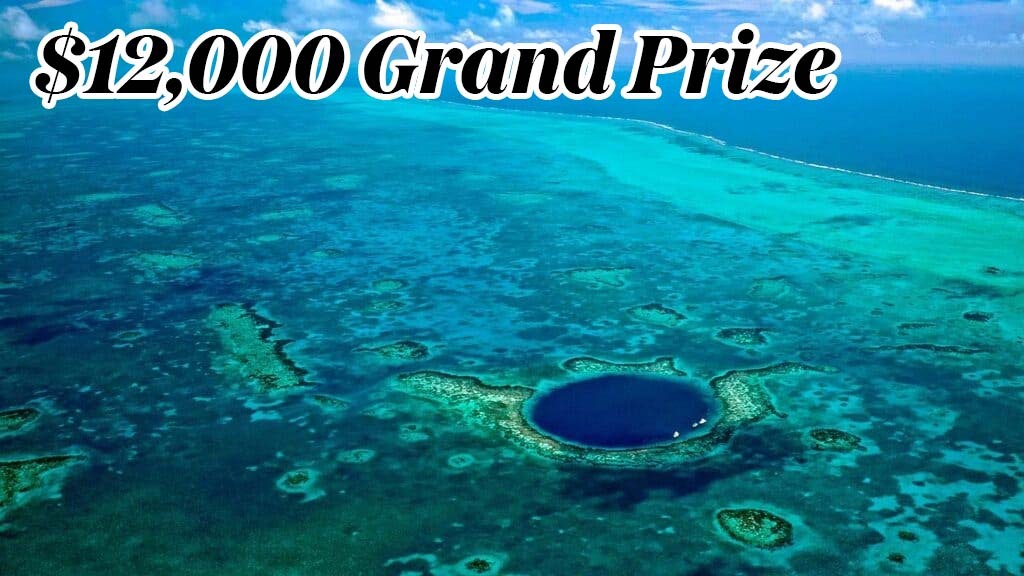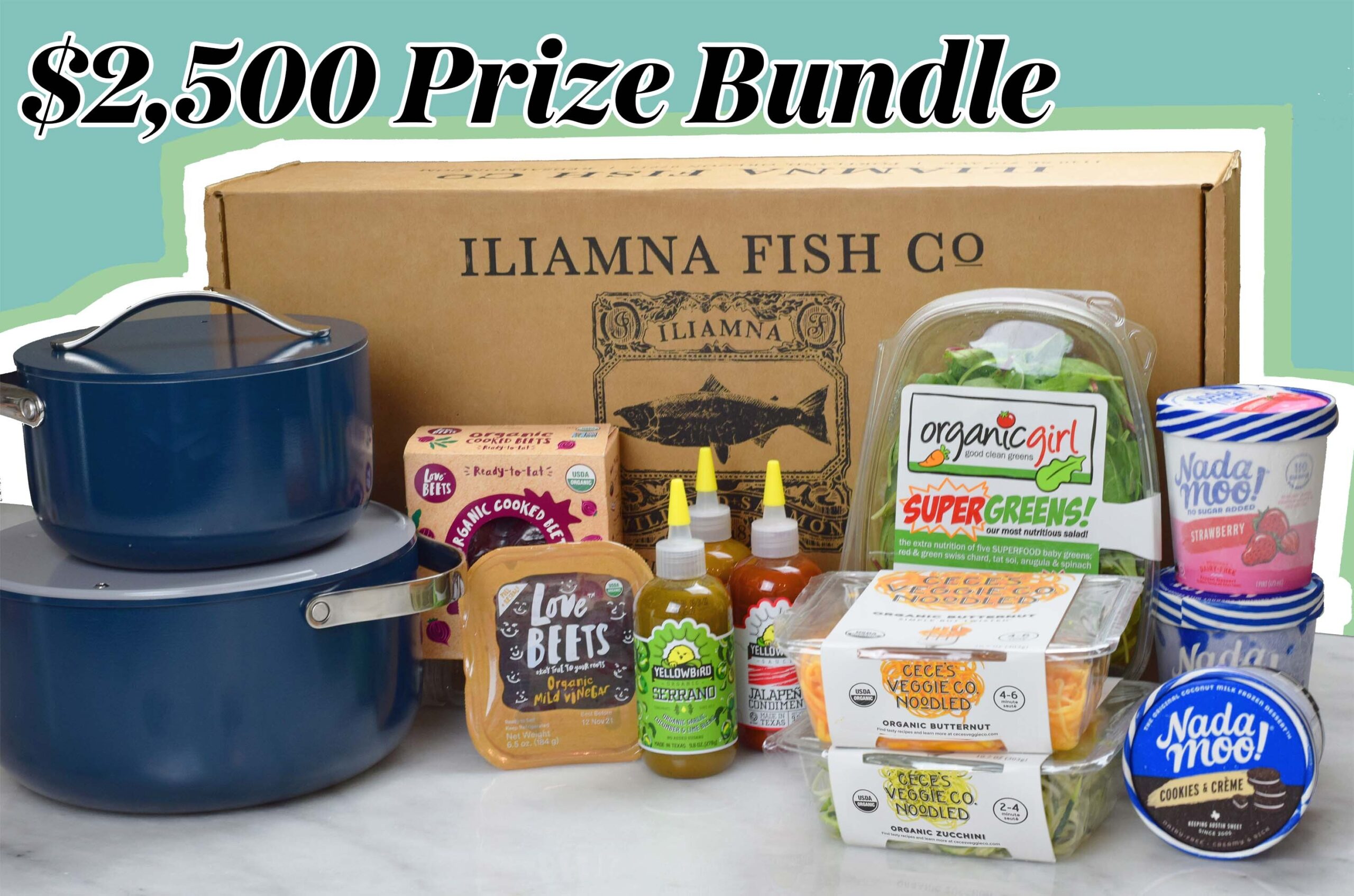 Clean Eating Bundle
Feel your best with 1 year of food from these better-for-you brands, plus a 4-piece non-toxic cookware set!
Non-toxic cookware set from Caraway
Wild Alaskan sockeye salmon from Iliamna Fish Co.
Organic veggie noodles from Cece's Veggie Co.
Organic packed salads from Organic Girl
Organic ready-to-eat beets from Love Beets
Organic hot sauce from Yellowbird
Vegan Coconut ice cream from Nada Moo
This bundle also includes 1 year of Choose Health's at-home health kits to track the 6 key markers of internal health.
Home Sustainability Bundle
Transform your house into a low-impact, sustainable abode with the help of these top-notch companies and products!
Compact food recycler from Vitamix FoodCycler
Air quality monitor from IQAir
Water filtration system from Waterdrop
Non-toxic laundry essentials from Dropps
Organic linens from Under The Canopy
Zero-waste hand soap kit from Petal
Plantkit by Gardenio
All-in-one Zero Waste Box from TerraCycle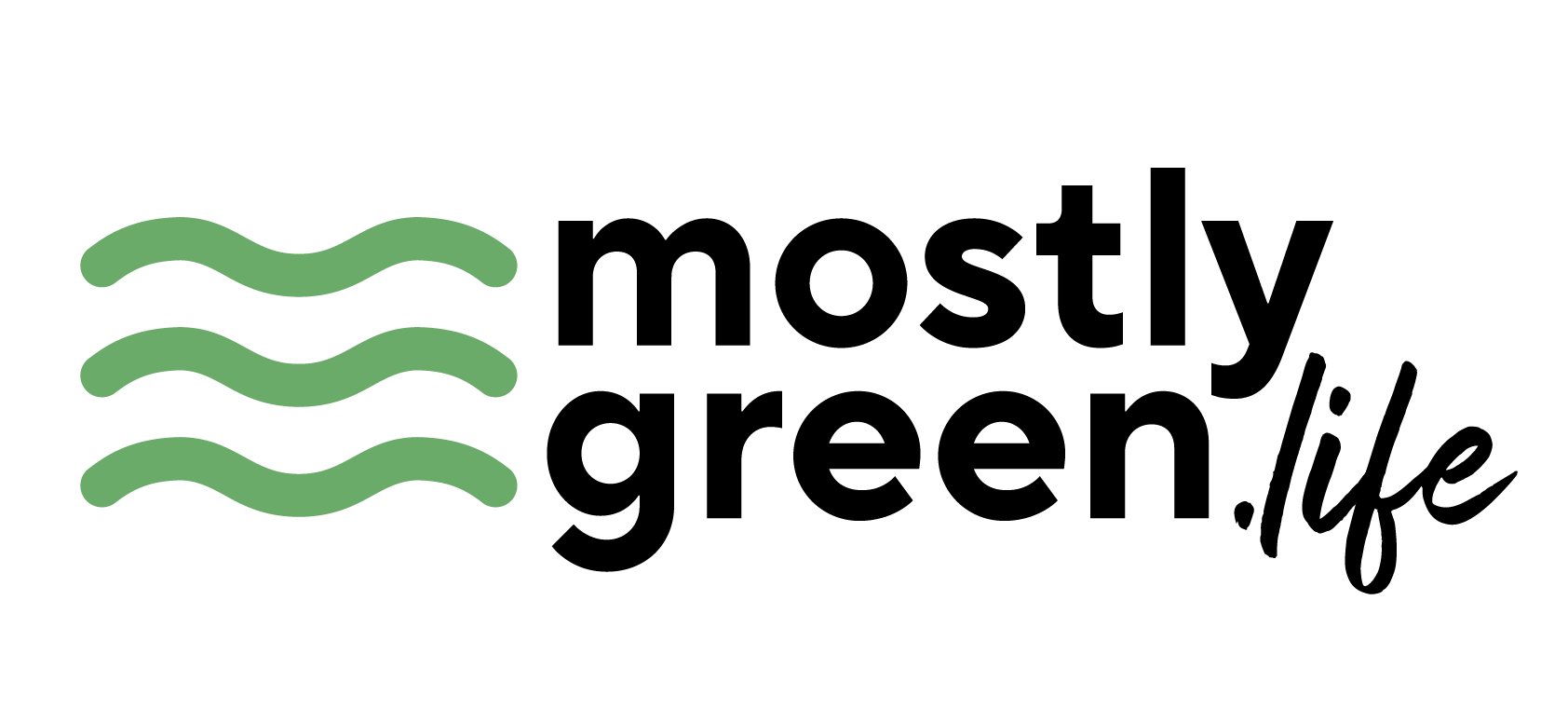 Something For Everyone!
Every giveaway participant will receive something – it might be Mostlygreen swag or a coupon for some yummy goodness. Announced with winners.
The first entry method is entering your name & email so we can track your entries. Once that's complete, you'll see all the other awesome ways to enter!