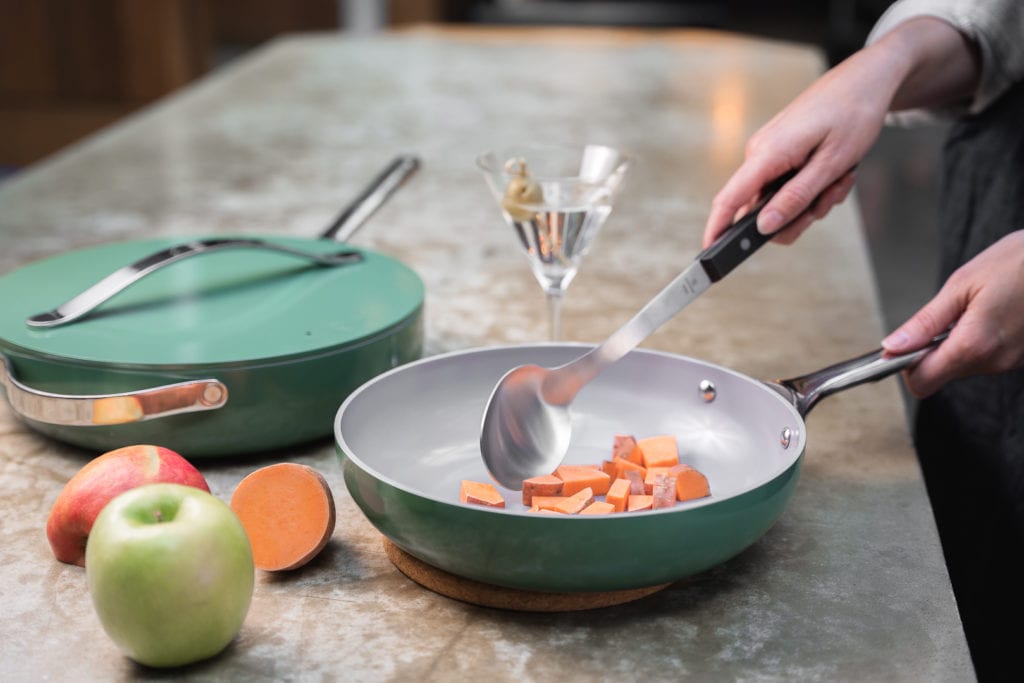 Caraway is on a mission to craft well-designed home goods that thoughtfully raise the standards of what you cook with. Simply put, their products are designed to make your life easier and healthier.
Caraway is dedicated to creating products that are "Better for you, better for the Planet.
No Harmful Chemicals
Their high quality ceramic-coated aluminum cookware is free of PTFE (such as Teflon®), lead, cadmium, and other toxic materials that can make their way into your food.
Eco-Friendly
During the manufacturing process, their cookware releases up to 60% less CO2 into the environment compared to traditional non-stick coatings.
Ethically Manufactured
Caraway supports BSCI and SMETA certified manufacturing partners where employees are safe, paid fairly, given benefits, and work regulated hours.
Sustainable Packaging
All orders are free of any single-use plastics, shipped in packaging made from recycled cardboard, and include biodegradable cork trivets.
Oceanic Society works to improve ocean health by deepening the connections between people and nature to address the root cause of its decline: human...