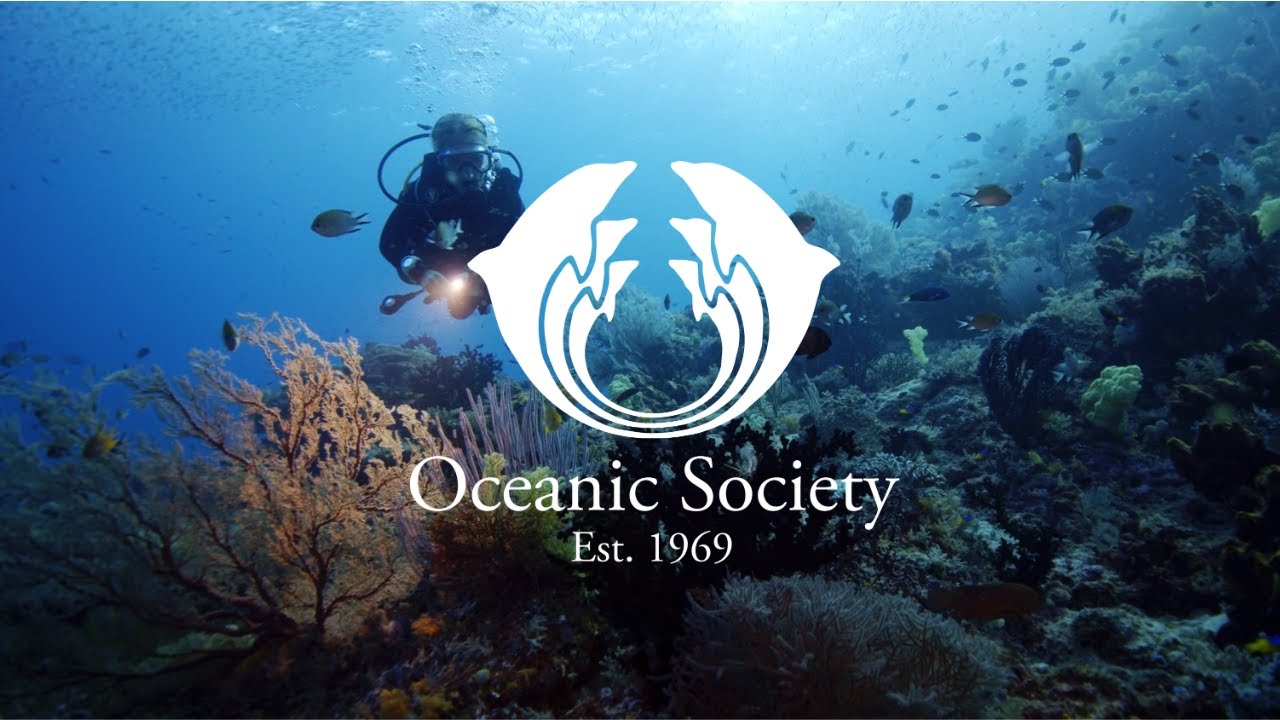 Oceanic Society works to improve ocean health by deepening the connections between people and nature to address the root cause of its decline: human behavior.
As America's oldest non-profit organization dedicated to ocean conservation, Oceanic Society has worked for more than 50 years to inspire and empower people worldwide to take part in building a healthy future for the world's oceans. Through their work they are:
Bringing the ocean into our daily lives with Blue Habits—a science-based effort to motivate simple, daily choices that lead to healthier oceans.
Supporting efforts worldwide that engage coastal communities in protecting threatened marine species and their habitats.
Leading expeditions that give people life-changing experiences in nature, support ocean research and conservation, and shape the travel industry.
Together, these strategies aim to "move the needle" in ways that measurably improve ocean health and reduce the hazards that humans pose to oceans over time.
Cece's® Veggie Co. believes in simple nutrition, offering 100% organic spiralized veggies and meal kits that go from pan to table in 8 minutes...